Mog's Summer at Tatton Park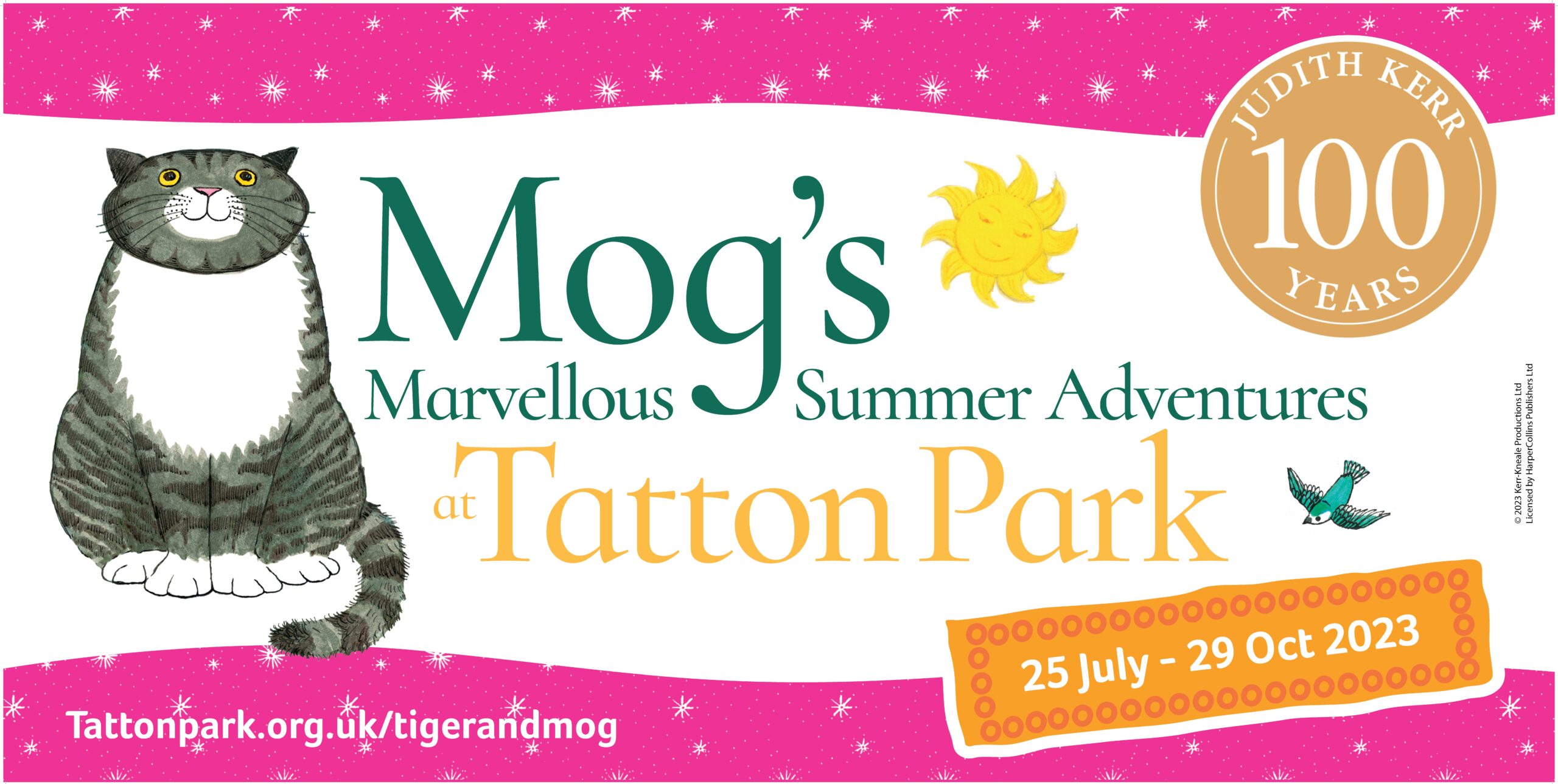 Tatton Park invites families this year to step into the enchanting world of Mog the Forgetful Cat. In partnership with Harper Collins Publishers, whose year-long programme of activities celebrates 100 years since the birth of Judith Kerr, one of the most beloved authors and illustrators of all time.
Whoopsy! Mog has got very lost in the Maize Maze and can't remember which way to go! Can you help find her before she misses her breakfast? Look out for her yummy treats along the way.
Head to the outdoor adventure play area afterwards and say hello to your favourite farmyard friends.
You can also join Mog in the Mansion with an interactive trail to lead the family through the picturesque Regency mansion filled with fun and games.
For more information on Mog in the Maze, click here.
For more information on Mog in the Mansion, click here.